One: One Core Embodiment
Coaching Containers &
Inperson Immersions
FROM TRAUMA, DRAMA, CRISIS TO EMBODIED SELF-MASTERY
Together we'll explore and open the way for you to express your greatest health, inner alignment, human potential and creative purpose.
I work with entrepreneurs, business professionals, visionary change agents, coaches, therapists, doctors, leaders, all sexual orientations and genders —human beings of all ages, backgrounds and life circumstances. Although this work is especially powerful for those interested in transforming the chronic patterns that distort your life-force from unresolved trauma. Above all you are open and eager to learn, with an explorer's mind, a seeker's heart, and a real desire to heal.
I also often play the role of "surrogate mother" for those who have traumatic imprints from this early relationship and are in need of a safe corrective environment to write a new story of how they internalized this formative relationship.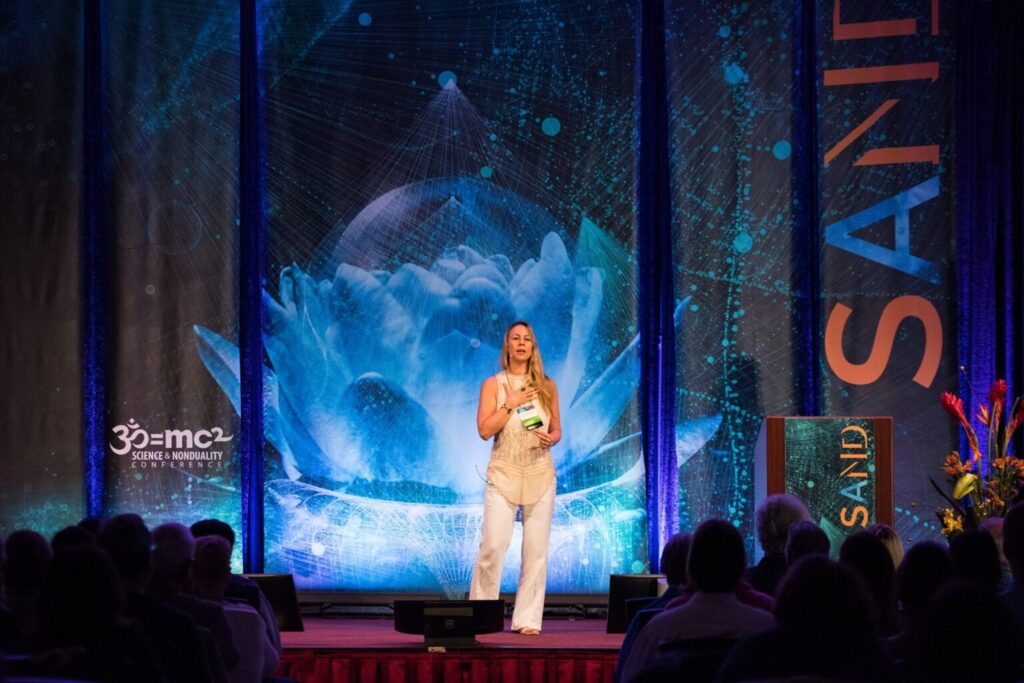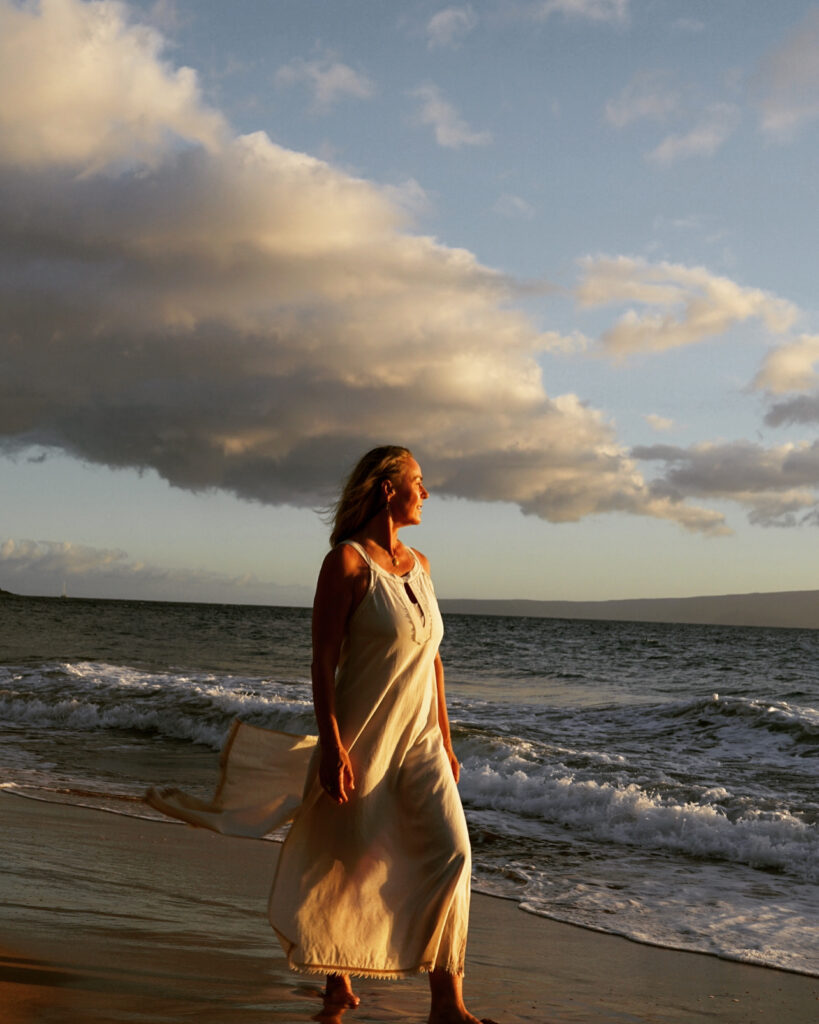 Is this you? Do you seem successful to the eyes of the world, but feel disconnected from your true self and others at a core level? Are you struggling with codependent tendencies and self-sabotaging habits? Despite trying various therapies and modalities, do you still carry unintegrated trauma from your early life, suffocating your life-force and keeping you trapped in old identities that no longer serve you? As a result, you find yourself caught in a cycle of more trauma, drama, and crisis and addictions… leaving you feeling isolated, anxious, and betrayed?
What's keeping you stuck? Chances are, you haven't fully addressed this dynamic at a deep somatic level of your organic intelligence. Your body keeps the score, storing traumatic imprints in the subconscious wiring of your nervous system. That's where I come in, and where together, we can do the necessary work inside of what's called the "neurobiology of we". Your traumas occurred inside of some version of a 'relational field' and therefor, they also require a relational field to heal.
I understand that you yearn to shed the masks and facades you've hid behind and used to please others, perpetuating a false sense of success. You desire to uncover the true gifts hidden within your trauma, enabling you to move forward with clarity, ease, and genuine confidence in who you are. Ultimately, you aim to create fulfilling intimate connection with yourself and others. You know deep down that "true success" means living a fulfilling life that honors all aspects of yourself, not just your cherished self-image or the cultural program of what 'success' is.
Congratulations! You've found your way here, which means you're ready to break free from these cycles!
I provide safe, nurturing, and catalyzing environments that help you rediscover the truth of who you are in present time.
Together, we create a space for you to share, feel seen, heard, and validated in your current experiences. As we do so, the obstacles that have held you back and trapped you in self-defeating patterns can gradually unwind, allowing for a fuller expression of your true self. This newfound awareness empowers you to relax, let go, and open up to new possibilities aligned with your authentic desires.
I can assist you in bridging the gaps in your integrity, where you may not feel congruent in your personal, professional, or somatic experiences. Our private core embodiment coaching sessions focus on the intersection of purpose, intimate relationships, business, and embodied awakening as an integrated life path. My approach is deeply relational. I bring my whole, authentic, embodied, vulnerable, trauma-informed, human self into our sessions. Not only do I bring my education and credentials, but I also draw from my own lived experiences, enhancing our connection and understanding.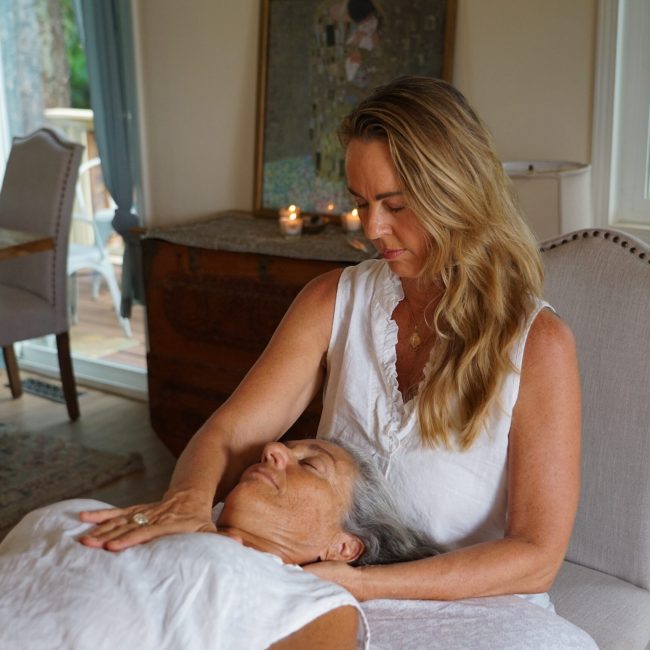 EMPOWERMENT THROUGH TRANSFORMATIONAL INTIMACY
The path to deeper, more fulfilling relationships, personally, professionally and existentially
If you are considering receiving my support I invite you to contact me to schedule a 30 min self- discovery call. It's a complimentary, confidential, no obligation Zoom call where we get to drop in, ask questions and get a feel for how we might work together. This complementary call is more of a revealing conversation rather than a sample coaching call.
During that call I can also introduce my price structure. If you want to further explore working together we can schedule a single 60 or 90 minute session. If after the end of our first paid session you feel moved to invest in a package your first session can be included in the package.
Beyond 1:1 Coaching, I also offer in-person immersions and retreats on Maui or at another location of your choosing.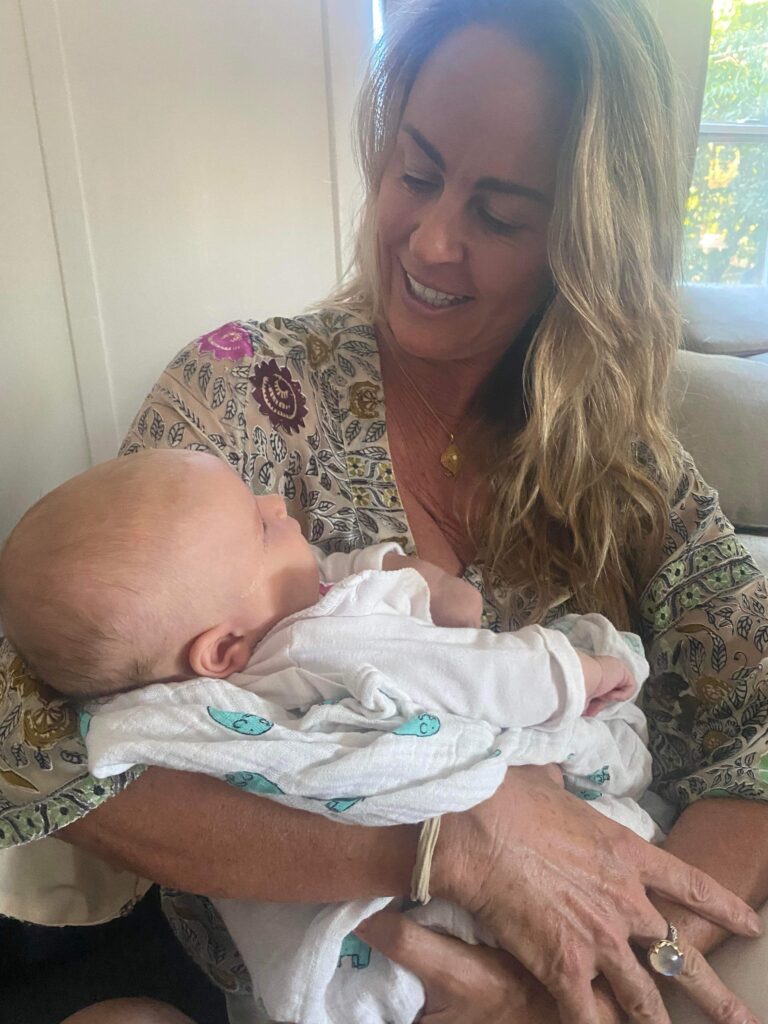 "Participating in Ajaya's Core Embodiment course was a gift during a very upside down time. The course began just before I closed the doors to our retreat center of 25 years, due to the pandemic. Having the consistency of the loving invitation back home— to my Hara, my Heart and my Head was so helpful and beautiful. I have worked with Ajaya at a couple of in person retreats in the past and found her presence and her teaching brought the medicine I needed in times of transition and overwhelm. Life always presents challenges and the initiations into suffering. Having others in the group who are willing to be honest about whatever is going on for them in the moment is always supportive. Ajaya guides with a great deal of knowledge and experience. Trusting that she has truly been on her own deep journey provides the safety that I needed to drop into the deeper currents of my own life."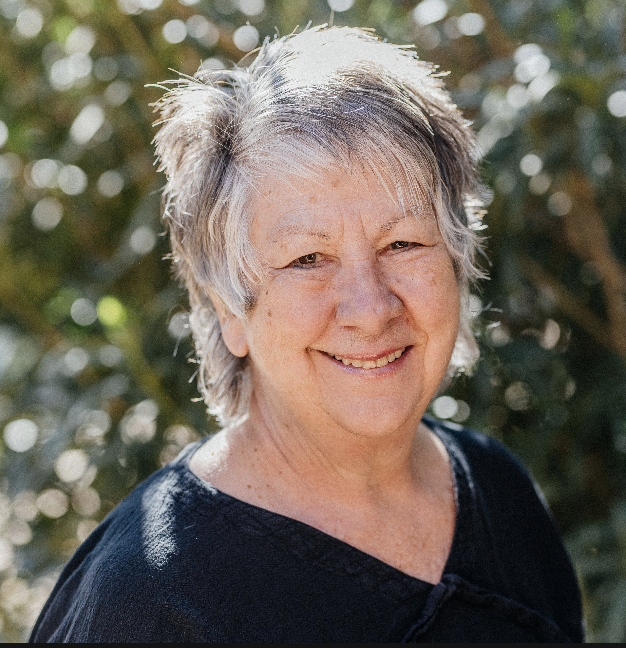 Gail Warner
"Ajaya is one of those rare healers who can see directly into your core, understand your needs (deeper than you know yourself), and offer sacred healing to your most hidden, needy places in the deep psyche. She is filled with kindness and light, so healing comes as naturally as if you were bathed in love by the Goddess herself. Don't miss the opportunity to be touched and guided by this divine healer — no matter what ails you."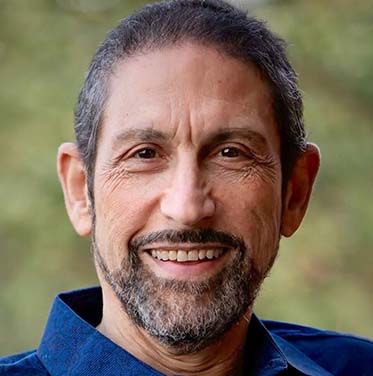 Lion Goodman
"Fantastic learning and training, "Core Embodiment ". If you are a therapist, Doctor, healer, transformational educator or health care provider looking to self-improve - the teachings Ajaya has will serve you well. Not only for your professional toolbelt but for your own self-actualization. A wealth of information and many pieces are laid out throughout the process and all tied together at the end to bring it all home. After decades of sitting across from others in my practice I believe this is what I've been looking for. Don't miss this chance and treat yourself to a wonderful learning and adventure."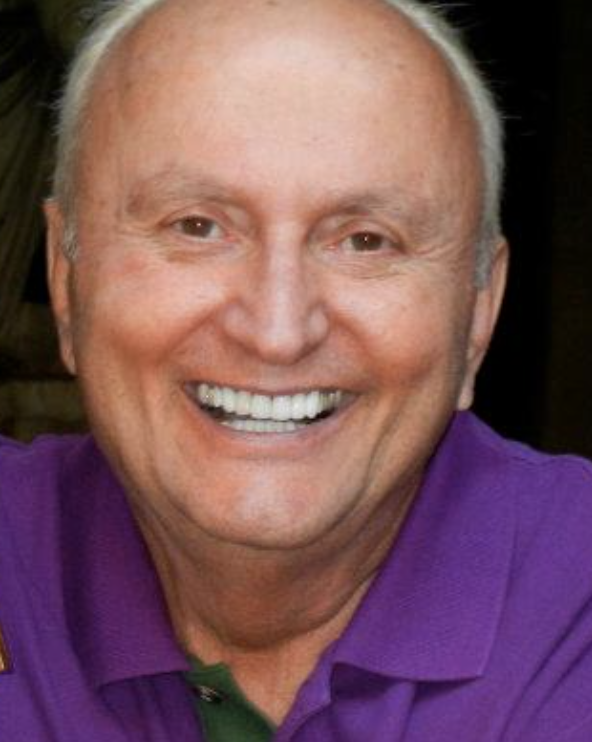 Nick Gargala
"I recently attended a 5 day retreat in Hawaii with Ajaya. Honestly, I did not really know what to expect as I had never done the practice of continuum. I was absolutely blown away by Ajaya's ability to hold the intimate and entirely safe space for healing and organic unwinding. I am in awe and gratitude for the healing that happened for me during the retreat, as I trusted the process and my body's own innate intelligence. As a psychotherapist, I have attended many workshops and retreats, and this was an experience like no other in its ability to reach the depths. The presence that Ajaya IS was there to support and facilitate our work, and revealed a beautiful presence in myself, an irresistible beauty that cannot be denied once seen."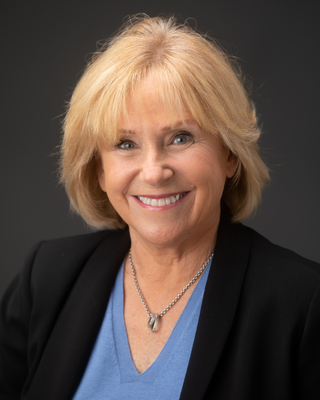 Margie Stornetta
"I feel so blessed to be on the receiving end of Ajaya's genius. She brings together her extensive knowledge of the physiology of the body with a gorgeous heart in service to supporting humans to be nourished by our natural relaxed state during these intense and challenging times. As a busy entrepreneur and single mom, I was seeking new resources to assist me to contact my flow and live from my deepest intelligence and I found it! Ajaya brings the medicine that so many need right now as we live through increasingly uncertain and stressful times. Her embodied, loving presence and guidance were a huge gift in my life during a particularly challenging time. I am inspired by how she walks her talk and demonstrates how to live from the lusciousness of a flow state. I feel much better in my body each day from this practice and my business has shifted into greater abundance. I suspect they are connected. I highly recommend Ajaya's Core Embodiment program for leaders and visionaries who want to learn how to hold themselves with more care, feel nourished and expand their sense of possibility."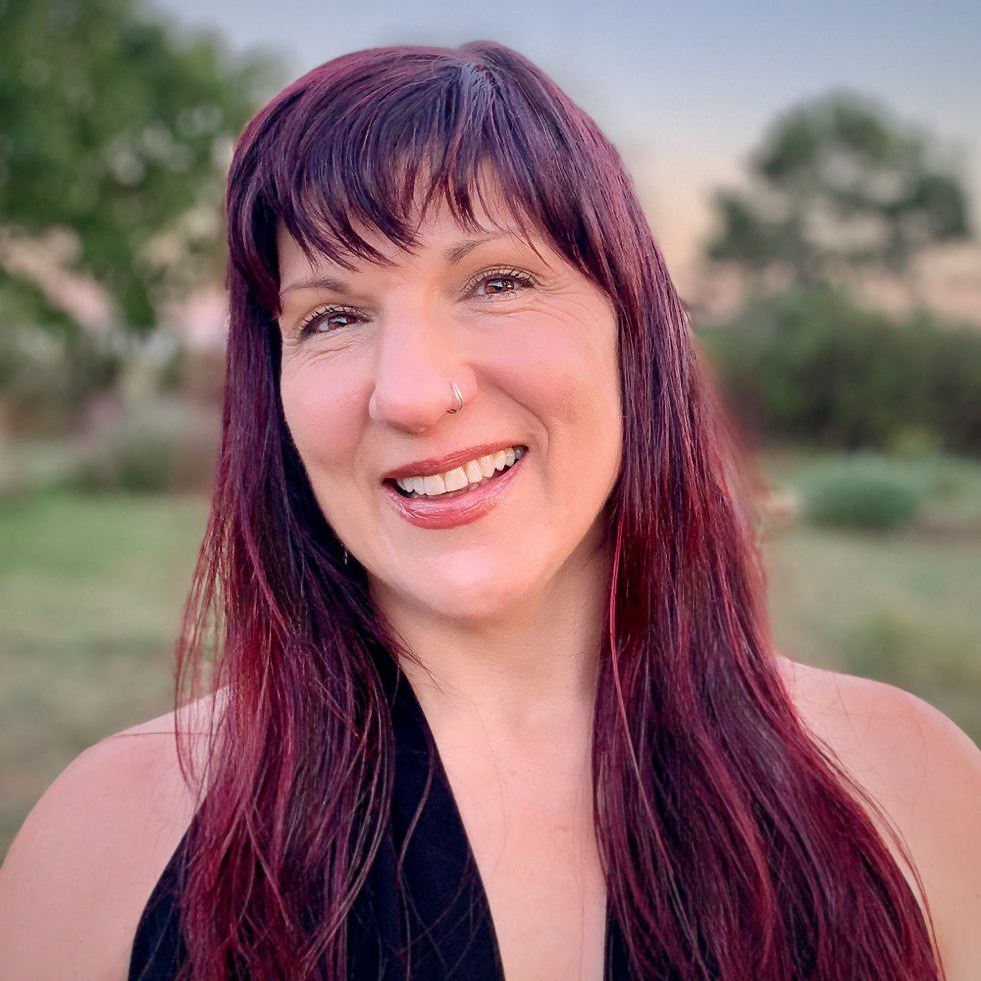 Sasha Rose
"Finding the Core Embodiment Practice with Ajaya Sommers was an answer to a prayer that I had not yet spoken. With elegance and a depth of knowledge not held by many, Ajaya engaged me more deeply to "know thyself" and yet, at the same time, taught me to love myself more fully and at one of my most unlovable times. She introduced me to tools I had not yet woven together quite like she had developed. Yet, it is a simple practice that increased my feelings of stability, acceptance and personal well-being with terms like "holy neutral" or the "middle way". She guided me to allow myself to simply "be" rather than do and with the acceptance I needed to really embody that thought. The basis of the practice is very well-defined, well presented and built on scientific theory and experiential training that Ajaya has uniquely combined into a phenomenal contribution to human culture and evolutionary science. I truly believe that Core Embodiment Practice as developed by Ajaya Sommers is the next (and missing) step for many seeking to self actualize now in these important and dynamic times."
Robin Cox
"The stories, drama, imprints, and pattern no longer define all of me. I now understand what Ajaya means when she says "not knowing - with kindness". So simple are these words when we trust our selves, and embody our Core. Ajaya is a master facilitator whose time is now. Let her wrap you in her love and wisdom, so you can be supported to find and integrate you, your love, your patterns, your parts. Enjoy the journey with Ajaya's Core Embodiment as you are guided to discovering your most authentic beautiful self. Thank you Ajaya. It was a beautiful life changing journey!"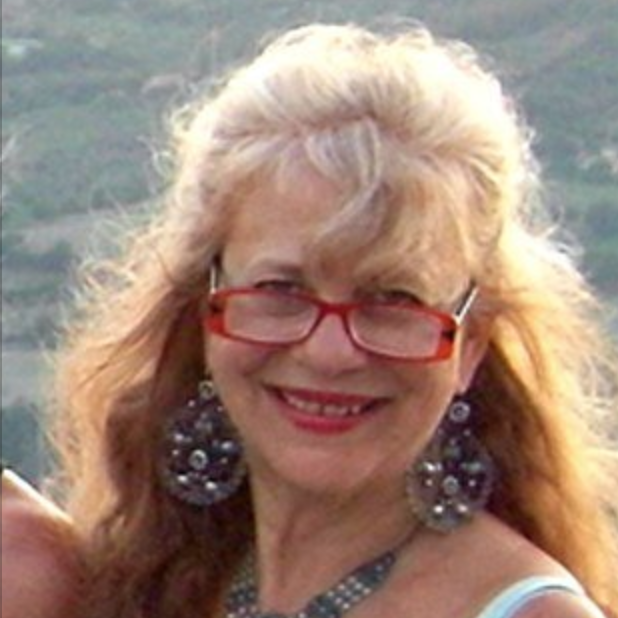 Marcia Patrice Ganeles
Our work together may include
Hands on Biodynamic Craniosacral Therapy 
Core Embodiment Practices 
NARM (working with your Attachment style & unmet needs)
Continuum Modalities 
Energy Medicine 
Highly Attuned Breath-work & Bodywork
Psycho-Spiritual Integrative Counseling 
IFS- Parts Work
Lifestyle Coaching 
Nature Immersions 
Plant Medicines 
Ceremony/Ritual 
Open Human Heart Practice
Preliminary & follow up Zoom sessions